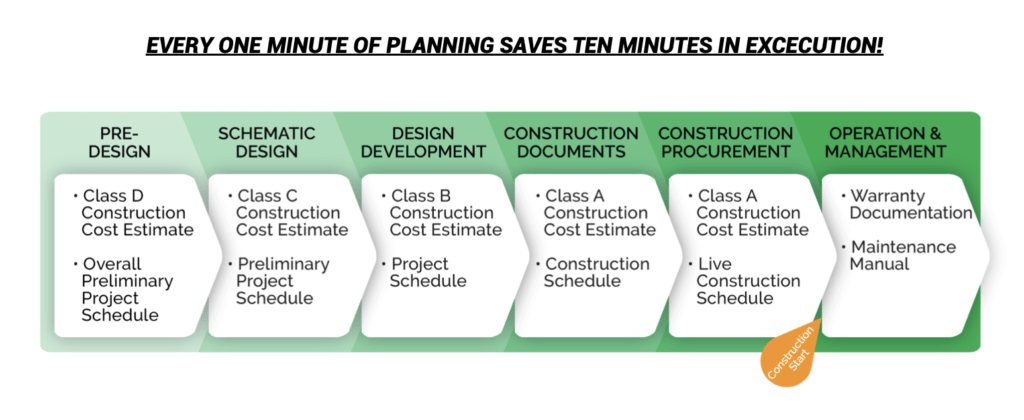 Building a house is an incredibly rewarding process, but it is complicated and at times difficult to navigate (not to mention stressful) . On this page I plan to share with you our process and advice on ways to make it easier and more enjoyable.
Perhaps the most critical decision you will make is choosing a builder. On our first custom home I bravely (and perhaps foolishly) chose to take on the role of the project manager. NEVER AGAIN, it was so stressful and I am to this day convinced that I paid too much and was incredible naive about the shenanigans in the industry.
For our dream home Kane and I agreed that the most important part of our experience was to choose a best-in-class builder with proven experience and a track record of delivering exceptional results with happy clients. From the beginning we knew that we wanted to enjoy the process, and to minimize stress.
We interviewed 4 different builders, using a thorough evaluation form (which you can view and download here)
In all honestly though, I knew from the beginning that our dream builders would be Naikoon Contracting. Just check out their website to see their work and all the awards they win on a consistent basis. Their process model above says it all "every one minute of planning saves ten minutes of execution" and indeed that is the case, by the time we start the build there will be virtually no decision that is left to be made, with every detail carefully considered by an incredible team of consulate professionals.
We first met with Naikoon on September 30th and from that moment on, we knew they were the right choice for us.